E-prescribe LYVISPAH to "BlinkRx U.S. Boise, Idaho"
You may also prescribe by phone or fax.
Benefits of prescribing with BlinkRx

No forms to fill out—your e-Rx provides all that's needed

You don't have to tell patients to go to a special portal

No software required or doctor portal to visit

BlinkRx provides prior authorization support and conducts benefits investigations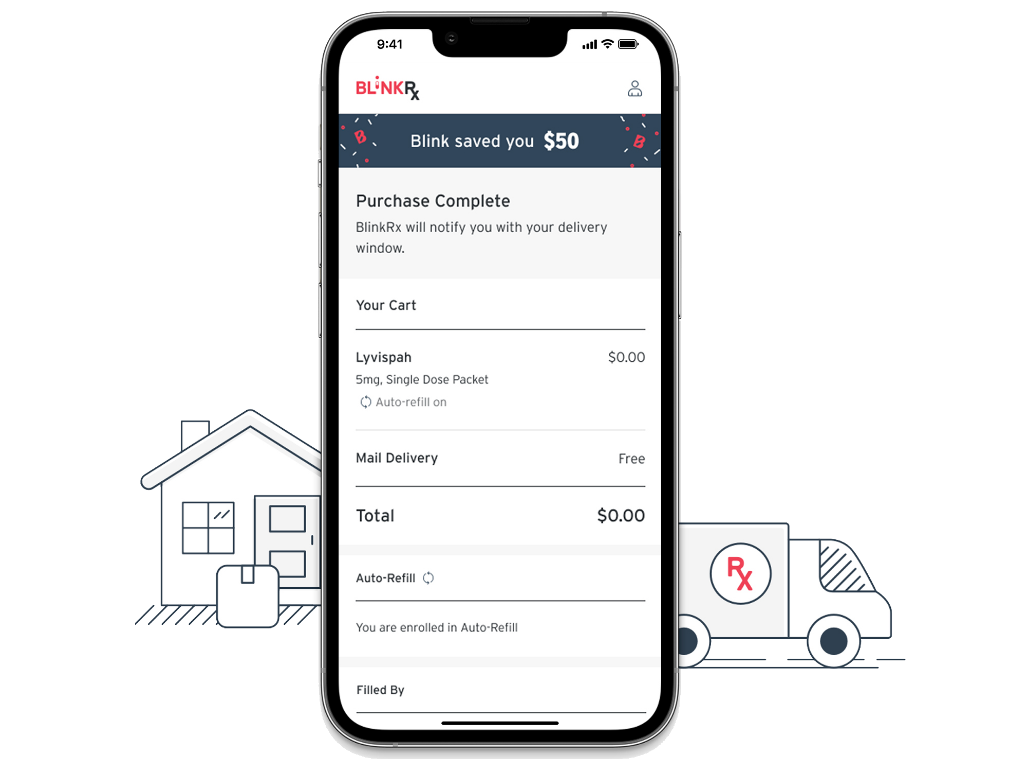 Help your patients save time and money with BlinkRx
Once the prescription is received, BlinkRx will contact your patient
with their lowest price available.
Patients may securely check out online or by phone
BlinkRx automatically applies eligible savings offers, including copay support
LYVISPAH is shipped directly to your patient's home with fast and free delivery
Call BlinkRx at 1-833-984-2820 or contact your Amneal sales
representative for additional assistance.
LYVISPAH is also available at select retail pharmacies.
Eligible patients may
pay as little as $10
for their prescription*
Some key things to keep in mind:
Most eligible patients with commercial insurance will receive an automatic copay reduction

No cards or coupons needed
Patient's copay will vary depending on their insurance coverage. The makers of LYVISPAH will contribute a maximum of $100

The Savings Program does not expire and is valid for every month or each 30-day refill

It is only valid as long as the patient has private insurance coverage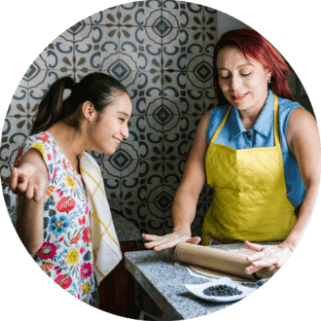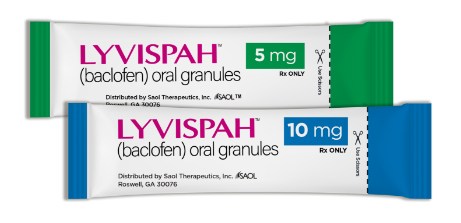 LYVISPAH samples available in 5 mg and 10 mg dosage strengths
Contact your sales rep or visit our online sample portal to have LYVISPAH samples shipped to you.